Photo of model for Arm Lift page
Arm Lift
San Antonio
Though exercising regularly and maintaining a healthy weight are the first steps to getting the body you want, they don't always achieve the results you long for–and the upper arm is a common problem area. Natural aging, significant weight loss and our genetic makeup all have some role in the shape of our body. On occasion, no matter the number of curls, presses or toning exercises that are done, we may not get that the appearance of toned upper arms or eliminate droopy skin.
A brachioplasty, or arm lift, is a surgical procedure that reshapes and eliminates excess skin from the upper arm. The areas of the arm that are typically treated are from the elbow to the armpit area, however depending on the patient's physical exam, treatment may need to extend onto the upper back. By eliminating excess skin, localized fat and weakened tissues in the arm, a brachioplasty can reshape and tighten the arms. This would leave you with a toned and pleasing appearance.
Are You a Candidate for an Arm Lift?
If you have loose, sagging skin with excess fat in the upper arm area, a brachioplasty may help you achieve the look that you are seeking.
You may be a candidate for an arm lift if you:
have excess loose skin with some extra fat in the upper arm
don't have any medical conditions that increase surgical risks or impair wound healing
are not significantly overweight and your weight is stable
have realistic expectations of what the procedure may accomplish
If you would like to improve the appearance of your upper arm, schedule an appointment with Dr. Chatttar-Cora who will be able to help you determine if this option is right for you.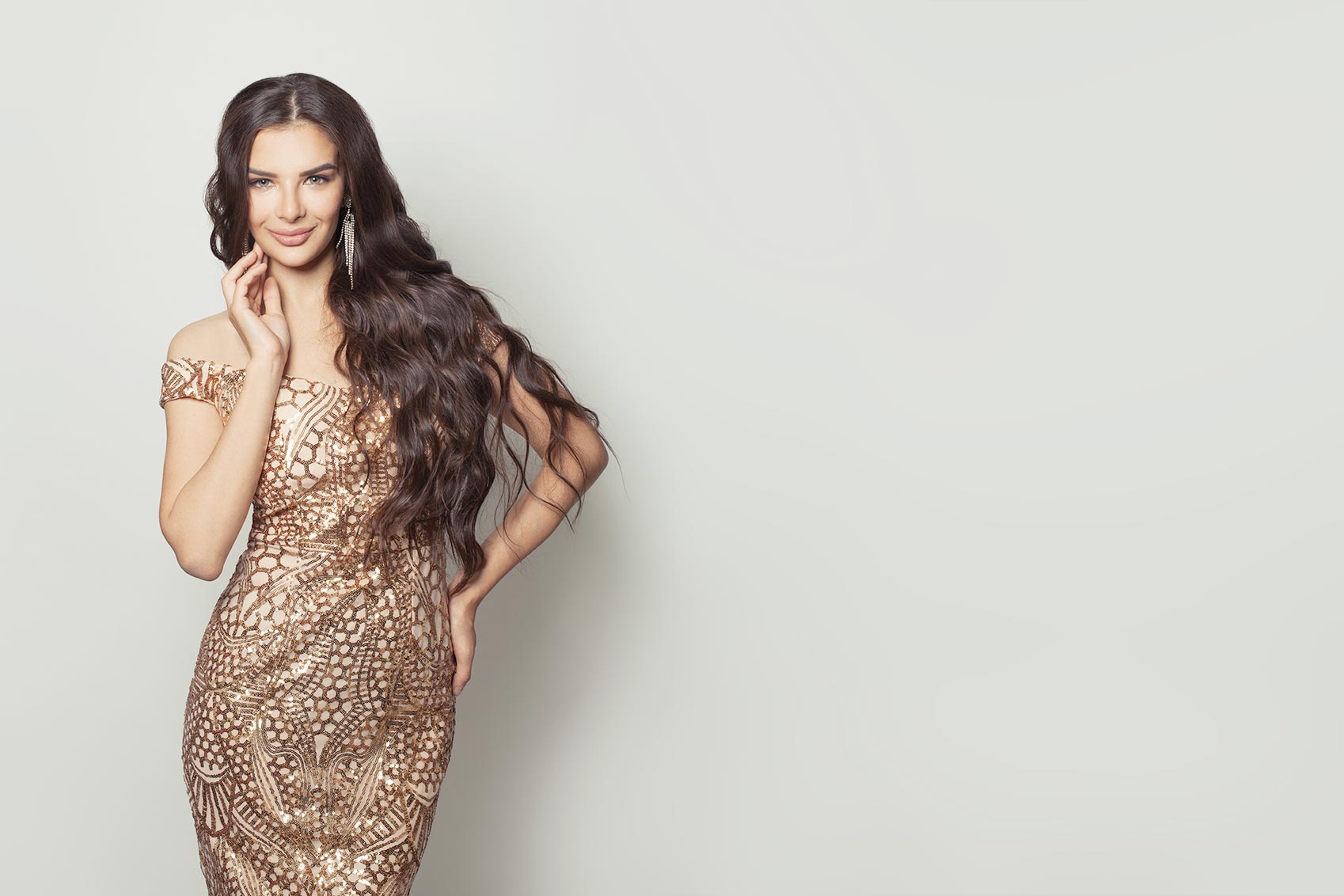 How is a brachioplasty performed?
In most cases, an arm lift is an outpatient procedure that only takes a couple of hours. To perform this surgery, an incision on the back or inside of the arm from extend from the elbow up to the arm pit (depending on the amount of extra skin that needs removed the incision may need to extend onto the back). Occasionally liposuction may be done to eliminate extra fat, then the excess skin will be removed and the wound may be closed over drains that prevent fluid buildup. Frequently a compression garment will be applied to help with post-operative swelling.
Potential Complications
All surgical procedures come with some risks. Potential side effects that may occur after having an arm lift include:
Bruising
Asymmetry
Swelling in the arms and hands
Bleeding
Loss of sensation in the arms
Scarring
Abnormal fluid accumulation
Recovering from an Arm Lift
For several weeks after a brachioplasty your arms will be wrapped in a compression garment to keep swelling to a minimal. You may have a small drain placed under your skin to remove any fluid that collects in the surgical area. This drain will be removed after the amount of fluid that is coming out drops below a certain level.
You will be allowed to do simple activities of daily living with your arms, however vigorous upper extremity exercises will not be permitted.
What will it cost?
The cost of a brachioplasty in San Antonio varies based on the procedure(s) that is(are) done. We offer patient financing plans. The cost ill include the following:
Surgeon's fee
Hospital or surgical facility costs
Anesthesia fees
For your brachioplasty procedure Elite Plastic & Reconstructive Surgery is the right place to go to. Dr. Chattar-Cora will consult with you on all aspects of the procedure, including cost. Your satisfaction involves more than a fee. When choosing a plastic surgeon for cosmetic surgery, remember that your comfort with him or her are just as important as the final cost of the surgery. Dr Chattar-Cora takes his time to understand your goals and desire for the best long term outcome.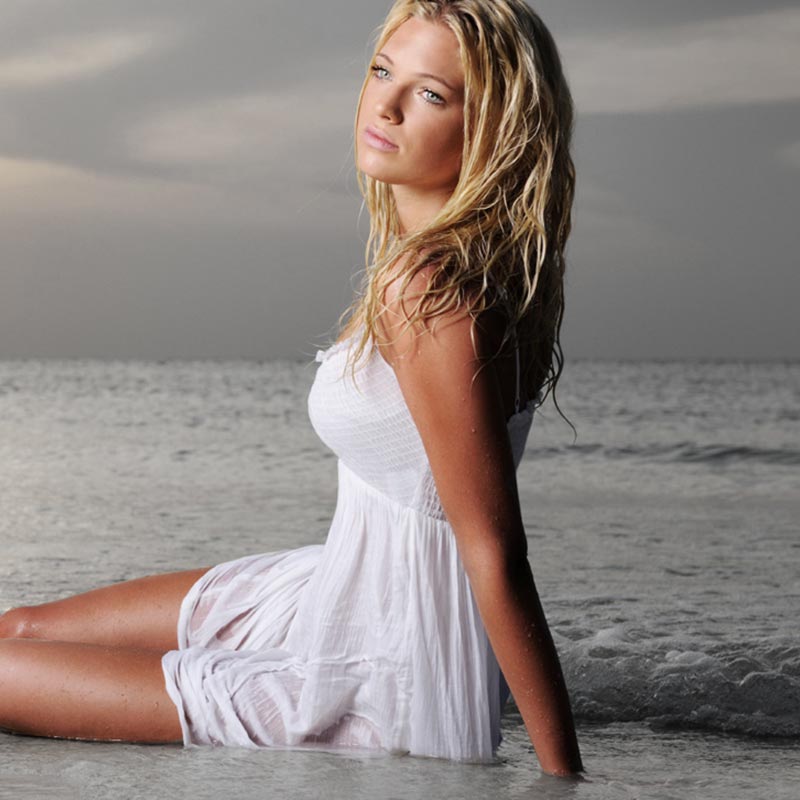 Most health insurance plans will not cover cosmetic surgery related complications, or another surgery to revise the appearance of your abdomen. You must carefully review your health insurance policy.
Arm Lift