Photo of model for Brazilian Butt Lift page
Brazilian Butt Lift
San Antonio
What is Brazilian Butt Lift?
As we age our skin loses elasticity, muscles and fat begin to move and everything starts to drop. After significant weight loss this is also a common concern. This can be seen in a patient's gluteal or butt area. A butt lift procedure is designed to elevate and augment the gluteal area to a more rejuvenated and attractive position. A butt lift is often performed as part of a body contouring or body lift procedure; however it is also performed on its own.
Lifting the gluteal region is done by removing excess skin and tightening the remaining tissues. However to augment the gluteal region there are two ways of doing this: use of silicone implants or with fat grafting. The use of silicone gluteal implants is fraught with many complications thus fat grafting is now becoming the material of choice to enhance the gluteal region. The Brazilian butt lift is a surgical body enhancing procedure in which liposuction is used to remove fat from unwanted areas of the body and used to enhance and sculpt a patient's gluteal region (butt). Many patients believe that the main focus of this procedure is to increase the size of the buttocks. However, the Brazillian butt lift actually is a sculpting process in which the lower back, thighs, hips and butt region are all examined and treated in order to enhance the appearance of the gluteal region.
If one critically examines the gluteal area one will notice that the appearance of the butt is influenced by the lower back, the hips on the sides, and the thighs at the lowest point of the butt. Some patients may have abnormal amounts of fat that accumulated in the lower back creating a hump that distorts the beauty of the gluteal area; While other patients may have accumulated excess amounts of fat in the hips or thighs which may distort the appearance of the butt. When enhancing the gluteal region, attention is focused on the complete area to obtain an aesthetically pleasing result. To achieve this goal liposuction may be performed on the lower back, hips, and thighs to improve the appearance of the buttocks. That fat obtained from liposuction can then be processed and separated into pure fat cells. It is these fat cells that Dr. Chattar-Cora will use to enhance and sculpt a better appearing butt for his patients.
Why is fat used? Although there are other ways to augment the gluteal area, fat is the most useful: it is soft and similar to the rest of the patient's body, because of its natural properties it allows the surgeon to shape the gluteal area in a more aesthetic manner, once the fat is successfully transferred it will not be rejected, and by removing the fat from one part of the body it actually improves the appearance of the patient.
What parts of my body can be used for fat transfer?
Fat can be taken from the abdomen, flanks, upper and lower back, and thighs; that fat can then be processed and then transferred to another area. For the procedure to be successful, it is equally important to be able to remove enough fat from the donor site and leave enough fat at the donor sites so that the appearance at both the donor site and butt are pleasing to the patient. The Brazilian butt lift requires that the patient have a certain amount of excess fat. The patient should be approximately 20 lbs. above their ideal body weight. To see a marked improvement in the average sized patient 650cc to 750 cc of fat is transferred into each buttock.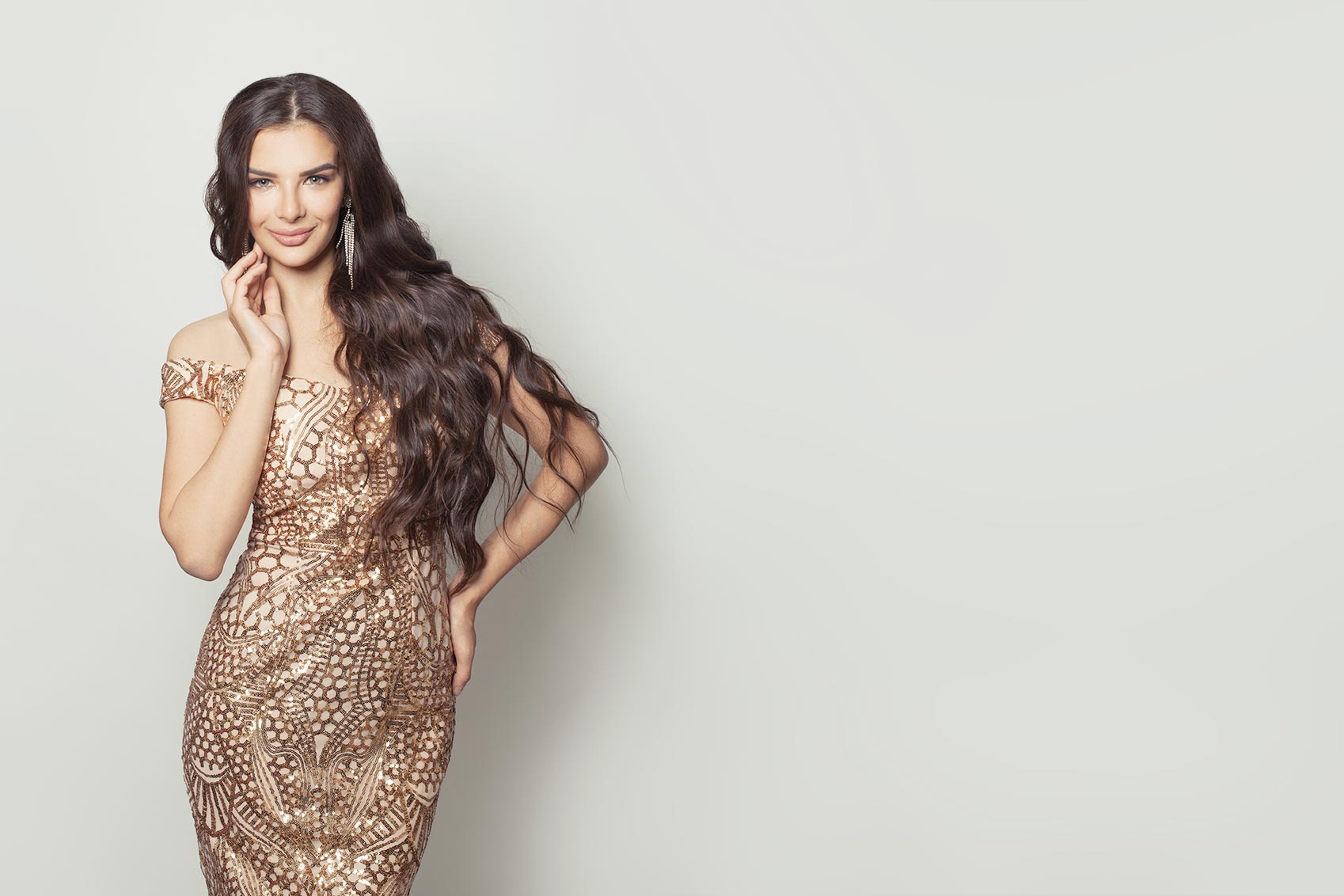 Where is the procedure done?
Because our patient's safety is our main concern your Brazillian butt lift surgical procedure will be done under sterile conditions in a certified operating room with the use of sedation and tumescent anesthesia. An anesthesiologist will provide sedation that will help relieve the anxiety associated with any surgical procedure and provide amnesia so that the patient does not recall any of the operation. Once the patient is comfortable the anesthetic will be administered.
Dr. Chattar-Cora finds that using this anesthetic technique allows him to modify the procedure as needed during the operation. Patients are able to stand up and move around so that he can check for symmetry and appearance; if he has to remove more fat from an area or add more fat to an area he can. With general anesthesia, patients are not able to stand up and have the appearance of the operation evaluated and modified as needed.
What is recuperation from a Brazillian butt lift?
Following your Brazilian butt lift surgery, you will be required to wear a supportive garment for six weeks. Dr. Chattar-Cora encourages his patients to begin walking the day of the procedure, and depending on the patient's occupation he expects his patients to be able to return to work within one week. Dr. Chattar-Cora encourages his patients to follow a well-balanced diet but there are no limitations on which diet the patient follows after their procedure.
You are allowed to shower the day after surgery. Recuperation after liposuction will vary depending on the donor sites used. Light activity is comfortable in 7 to 20 days. During the six weeks following your procedure contact sports such as kick boxing or martial arts are discouraged.
As with any surgical procedure some swelling and bruising is to be expected. Pain is usually managed with Tylenol, but Dr. Chattar-Cora will prescribe stronger medication if you require it. You can drive a car once your pain is controlled without prescription medications.
Am I a candidate for a Brazillian butt lift?
A good candidate for gluteal augmentation should have realistic expectations about the results of the procedure. They should be motivated to maintain their results after the procedure.
Age is not a consideration when discussing Brazillian butt lift. However, older adults often have less elasticity in their skin and thus may not achieve the same results that a younger person with tighter skin might get.
When you come to Elite Plastic & Reconstructive Surgery, Dr. Chattar-Cora will meet with you to find out what your expectations are for gluteal enhancement; he will then perform a thorough history, and examine you to design a custom approach for you.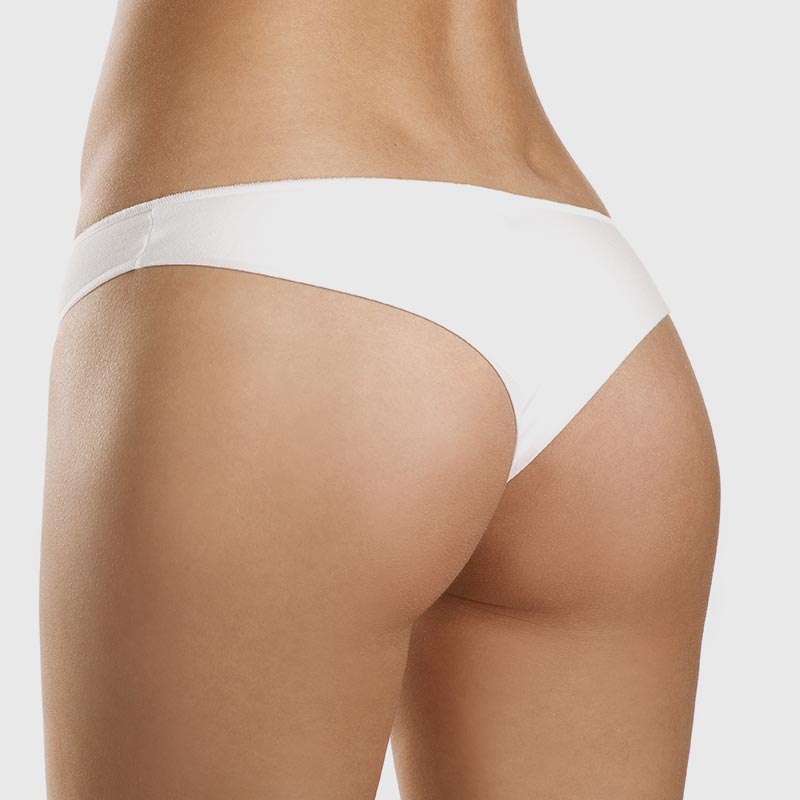 What will it cost?
The cost of a Brazillian Butt Lift in San Antonio varies based on the type of procedure that is done. We offer patient financing plans, so be sure to ask. The cost may include the following:
Surgeon's fee
Hospital or surgical facility costs
Anesthesia fees
For your Brazillian butt lift, Elite Plastic & Reconstructive Surgery is the right place to go to. Dr. Chattar-Cora will consult with you on all aspects of the procedure, including cost. Your satisfaction involves more than a fee. When choosing a plastic surgeon, remember that your comfort with him or her are just as important as the final cost of the surgery. Dr Chattar-Cora takes his time to understand your goals and desires for the best long term outcome.
Most health insurance plans will not cover cosmetic surgery related complications, or another surgery to revise the appearance of your treated area(s). You must carefully review your health insurance policy.
Brazilian Butt Lift