Photo of model for Breast Reduction page
Breast Reduction
San Antonio
Breast reduction candidates
For some women, large breasts may cause health and emotional problems. They may experience emotional discomfort and self-consciousness with having large breasts.  In addition to self-image issues, a woman may experience neck, shoulder, or back pain, shoulder grooving from the brassiere strap, or recurrent skin irritation around their breasts.
A primary care physician may suggest that a patient exercise to lose weight in the hopes of making the breast smaller.  Unfortunately this is easier said than done.  During exercise activities, large breasts maybe a source of pain thus making it difficult for the patient to exercise.
What is breast reduction surgery?
Breast reduction, or reduction mammoplasty surgically removes excess breast tissue, fat and skin to achieve breasts that are proportional a woman's body and alleviates the symptoms associated with large breasts.
Ideal candidates for Breast reduction:
Are physically healthy
Have realistic expectations
Don't smoke
Are bothered by feeling that their breasts are too large
Have breasts that limit their physical activity
Experience back, neck, and shoulder pain caused by the weight of your breasts
Have shoulder indentations from bra straps
Have skin irritation within the breast folds
The primary goal of a reduction mammoplasty is to remove enough breast tissue while preserving sufficient amounts of tissue to have the breasts appear youthful, firm and proportional to the patient's body.  This is accomplished by removing excess skin and shaping breast. Breast surgery and especially reduction mammoplasty is a highly individualized procedure. Every person is different, and a woman must be careful in selecting the right plastic surgeon.   Dr. Deowall Chattar-Cora, of Elite Plastic & Reconstructive Surgery is especially trained for breast procedures.  Dr. Dee is dedicated to taking into account different techniques that use a variety of incisions that take into consideration a woman's unique body and expectations.
How is a breast reduction performed?
At Elite Plastic & Reconstructive Surgery, Dr. Dee approaches breast surgery with attention to details.  Because every patient's body and expectations are different, he does not believe that all patients should receive the same procedure.  Dr. Dee always listens to his patients' wishes so that he can realistically meet their goals.  This begins by taking your medical history during your initial consultation.  Then a thorough physical examination focusing on the quality of your skin, breast tissue, and your chest wall anatomy is performed.
During your consultation Dr. Dee will review these issues with you so that you can make an informed decision.
A reduction mammoplasty is usually an outpatient procedure, so please arrange to have someone pick you up and drive you home after your procedure and stay with you at least 24 hours after your procedure. Depending on which procedure you choose, the actual surgery will take about two to four hours.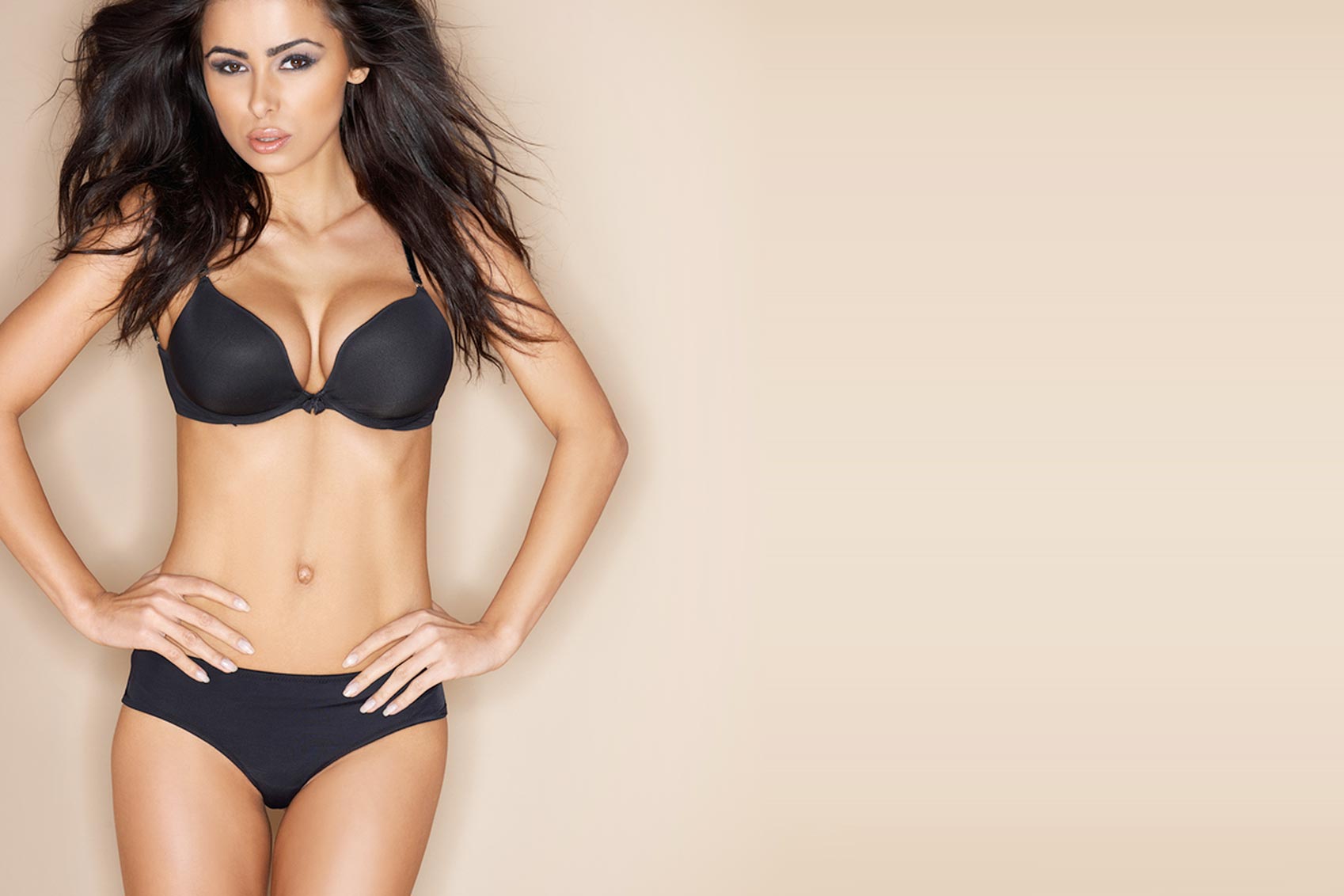 What can I expect during the recovery period? What results can I expect?
Immediately after your procedure you will spend time in the recovery room and will be discharged home after you meet all health and safety criteria.
After your surgical procedure, your breasts may be bruised, swollen and sore for one to two weeks. You'll need to wear a surgical bra after your operation.  You will be allowed to shower the day after your surgery.  With time the swelling will improve, the incision will fade and become less noticeable, and the appearance of your breasts will continue to improve.  After a breast reduction you may experience some change in the sensation of your breasts and nipples, however over time sensation gradually returns to normal.
The results of your surgery will be long lasting, but your breasts will continue to change due to aging and gravity. You will be able to maintain the results of your reduction mammoplasty by following a healthy lifestyle and watching your weight.
Are there risks with breast reduction surgery?
Risks that may be associated with a breast lift surgery include:
Bleeding
Scarring
Infection
Asymmetry
Changes in the sensation of the nipples or breasts
Problems with wound healing
However, these risks are unusual and Dr. Dee takes extreme care to minimize the chance that they happen to you.
What is the cost of a reduction mammoplasty?
If medically indicated some health insurance plans may pay a portion of costs associated with breast reduction surgery.  The cost of breast reduction surgery varies based on which procedure is chosen. We offer patient financing plans. The cost may include the following:
Surgeon's fee
Hospital or surgical facility costs
Anesthesia fees
The details of these will be explained during your consultation with Dr. Dee.  Combined with financing plans, the surgery can be very affordable.  So be sure to call 210-265-1924 for your appointment today, or contact us by email. You must carefully review your health insurance policy.
Your satisfaction involves more than a fee. When choosing a plastic surgeon for your breast surgery, remember that your comfort with the surgeon and his or her willingness to be honest is as important as the final cost of the surgery. Dr.  Dee takes his time to understand your goals and desire for the best long term outcome.
For breast reduction surgery, Elite Plastic & Reconstructive Surgery is the right place. Dr. Dee Chattar-Cora will consult with you on all aspects of the procedure.
What will my follow up be?
You will be seen in our office within one week after your surgical procedure. Pain is usually controlled with the medication you are provided.  All your routine follow-up care is included in the original surgical fee.
Will having my breast reduction make asymmetrical (different) breasts more symmetrical?
If your breasts have slightly different shapes before surgery, they may remain asymmetrical after surgery; however every attempt is made to make you as symmetrical as possible. Breast shape asymmetry may require additional procedures.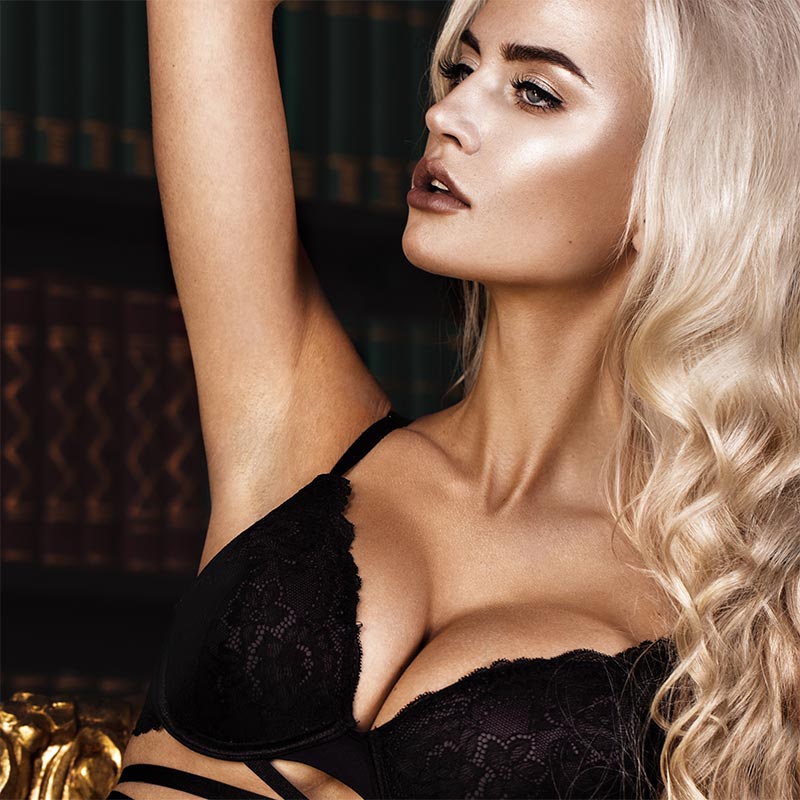 Will I lose any sensation in my nipples or skin?
Nerves that supply skin or nipple sensation may be cut or bruised during any type of breast surgery. Although this is unusual, nerve damage can occur no matter how carefully the surgery is performed. If sensory loss occurs, the nerves can take up to two years to recover. In rare situations the sensation can be lost permanently.
Call today for your detailed consultation with Dr. Dee. 210.265.1924
Breast Reduction