Photo of model for Thigh Lift page
Thigh Lift
San Antonio
Though exercising regularly and maintaining a healthy weight are the first steps to getting the body you want, they don't always achieve the results you expected–and thighs are notorious problem areas. Our genetic makeup plays role in the shape of our body.  On occasion, no matter the number of squats, thigh crunches or toning exercises we do, we may not get that coveted thigh gap, or tighten up the appearance of droopy skin. That's where thigh lifts come in!
What Does a Thigh Lift Accomplish?
A thigh lift is a facelift for your thighs. By removing loose skin and some fat your thighs will appear more rejuvenated and toned.  It's important to note that the primary focus of this operation is not fat removal, so your weight should ideally be stable before you undergo this operation. The focus is on lifting, shaping, and restoring youthful contours to your thighs by removing excess skin and fat. That means you'll enjoy firmer, smoother skin, and proportions closer to those you've been working toward.
Who Should Get a Thigh Lift?
Many people choose thigh lifts after a significant weight loss, because the procedure effectively tightens and smoothens the loose, bumpy skin that the thigh's skin was not able to absorb. Others just want a slimmer, more sculpted profile, and a thigh lift provides them with the results that dedicated exercise did not accomplish.
The ideal thigh lift candidate:
Has a relatively stable weight
Has loose skin and/or fat, along the inner and outer thighs
Are healthy and don't have any serious conditions that could cause problems during the recuperation period
Committed to leading a healthy lifestyle
Has realistic expectations of what the procedure can accomplish.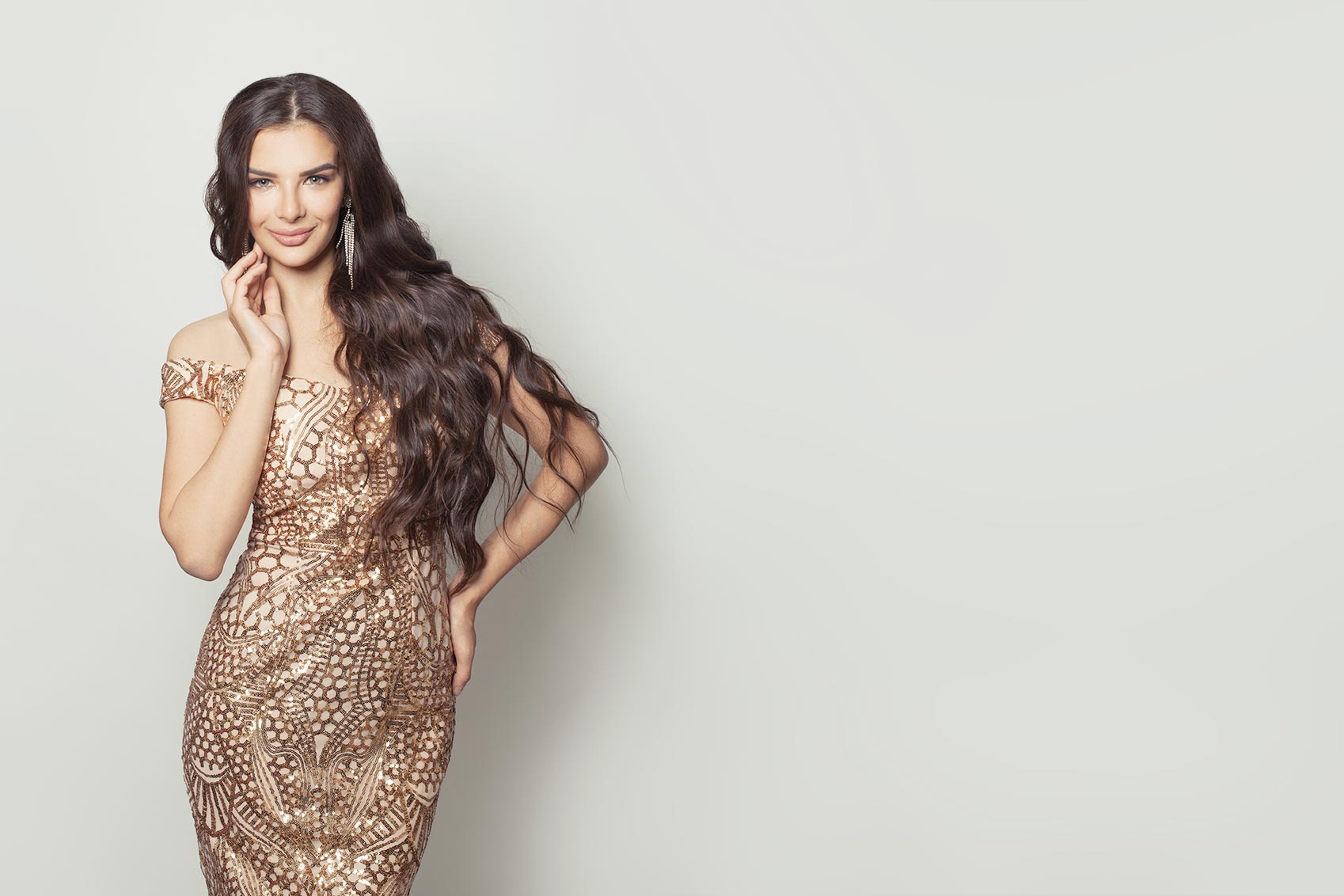 What's the Recovery Like?
Your post-thigh-lift recovery period will depend  on the amount of tissue and skin that had to be removed, what your occupation is and your normal daily life.   You will very likely have temporary drains to remove excess fluid that may accumulate in the areas that were operated on. To help with swelling and contour you will wear a compression garment.
What Are the Risks?
When you're considering any elective procedure even if it's unlikely, it's smart to find out what are possible complications. Choosing a surgeon that is certified by the American Board of Plastic Surgery, and being honest about your lifestyle, any medical issues you may have and your expectations can lower your complication rates.  The most common complications are:
Swelling near incisions or the leg
Fluid buildup in the wounds
Numbness or pain near the incision
Poor healing of the incisions themselves
Most of these problems are temporary and just require time, compression, and careful attention to ensure progression.
What does it cost?
The cost of thigh lift surgery varies depending on how extensive the surgery will be, the facility that is used to perform the procedure, the anesthesia fees and cost of the compression garments
We offer patient financing plans, so be sure to ask during your consultation with Dr. Dee. Our financing plans can make the surgery very affordable. So be sure to call 210-265-1924 for your appointment today, or contact us online.
The Bottom Line
Genetics plays a role in the appearance of your body so no matter how much you exercise and diet you may need a thigh lift to help you attain the look and shape that you long to have. At Elite Plastic & Reconstructive Surgery we would love the opportunity to help you attain the thighs that you would like to have.
For more information or to schedule a consultation for a thigh lift, give us a call at 210.265.1924 or contact us.
Thigh Lift