Photo of model for Otoplasty page
Otoplasty
San Antonio
The correction of prominent, protruding, or deformed ears is known as otoplasty. It is a common plastic surgical procedure used to correct abnormalities of the ear that patients are born with or from such causes as trauma, cancer or from wearing jewelry. Dr. Chattar-Cora is interested in helping address his patients' concerns with their ears.
Prominent ears are usually due to two factors. Either the natural fold did not develop appropriately, or the ear sticks out to much from the head or a combination of both. To appropriately treat his patient's problem, during a patient's visit to our office Dr. Chattar-Cora will obtain a thorough history and physical examination; focusing on what the patient's expectations are and a detailed inspection of the patient's ear and surrounding structures. This will allow Dr. Dee to identify what the problem is (are) so that he can then design a treatment plan that is unique for each of his patients.
At what age can the surgery be done?
Surgery for prominent ears can be do ne before a child enters school (5-6 years) or as an adult (which is becoming more common). It is normal for a child undergoing any procedure to be scared and unable to cooperate; thus as a routine, any child undergoing surgery will have their procedure done with general anesthesia.
An adult having an otoplasty can have it performed with local anesthesia and sedation or under general anesthesia.
What is the Recovery?
Otoplasty is usually an outpatient procedure, however occasionally an overnight stay may be required. Some discomfort is common after ear surgery but it is commonly treated with over the counter pain medication, and if necessary prescribed medications. You are allowed to shower the day after surgery and drive a car within three to five days if you are not taking prescription pain medications. Recuperation after an otoplasty will vary depending on which procedure you undergo.
In general light activity is comfortable in 7 to 20 days, but contact activity will is not allowed for about 6 weeks.
To help with swelling and comfort you may need to wear a bandage for the first 3 days after the procedure. If you undergo an otoplasty for prominent ears Dr. Dee recommends that you wear a ski band to sleep for 1-2 months after surgery to avoid folding of the ear.
Are There Any Risks
Complications after otoplasty are uncommon. As with any surgical procedure bleeding, infection, swelling, pain, and asymmetry are possible. In particular the deformity that was corrected by the otoplasty may recur. This may be repaired or corrected at a later time.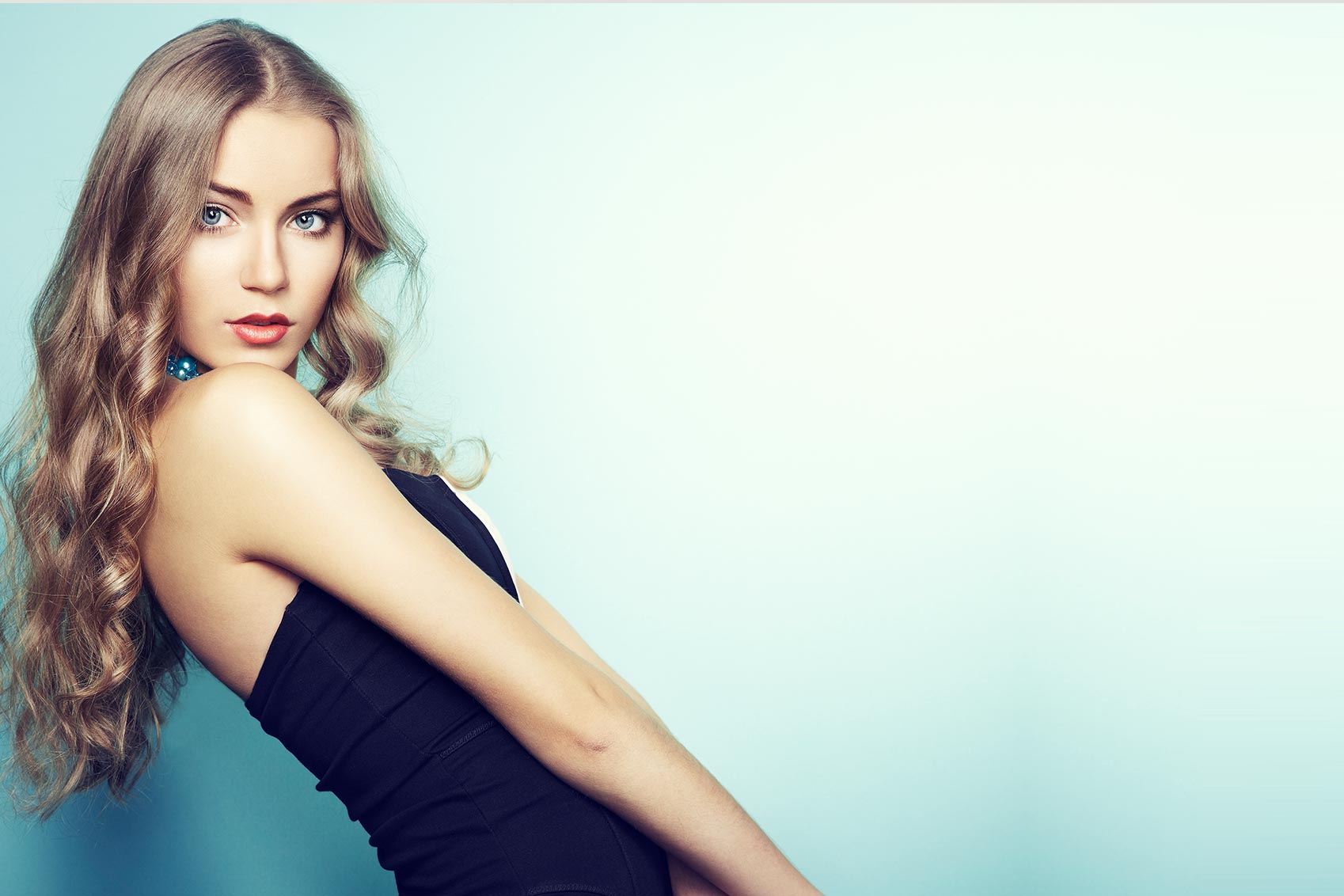 When do I follow up?
You will be seen in the clinic within the first week after your surgery. During the first visit Dr. Dee will remove your dressings and the stitches that are used.
What will it cost?
The cost of an otoplasty varies based on the type of procedure that is done. We offer patient financing plans, so be sure to ask. The cost may include the following:
Surgeon's fee
Hospital or surgical facility costs
Anesthesia fees
For your otoplasty procedure Elite Plastic & Reconstructive Surgery is the right place to go to. Dr. Chattar-Cora will consult with you on all aspects of the procedure, including cost. Your satisfaction involves more than a fee. When choosing a plastic surgeon for any plastic surgical procedure, remember that your comfort with him or her are just as important as the final cost of the surgery. Dr Chattar-Cora takes his time to understand your goals and desire for the best long term outcome.
Otoplasty that is performed for reconstructive reasons is usually covered by many insurance carriers. Some insurance companies may reimburse the cost of the otoplasty that is done for prominent ears if it is performed during early childhood. However this is not too common. Our office staff will help you contact your carrier to see if this may apply for you.
Most health insurance plans will not cover cosmetic surgery related complications, or another surgery to revise the appearance of your ears. You must carefully review your health insurance policy.
Otoplasty