Photo of model for Tummy Tuck page
Tummy Tuck
San Antonio
Sometimes exercise is not enough to tighten loose abdominal muscles, especially after pregnancy or weight loss. If the skin around your mid-section is loose and sagging, or you have many stretch marks then a tummy tuck may be the best way to achieve a flatter, tighter abdomen.
Dr. Chattar-Cora will examine you and help you determine whether or not a tummy tuck is the best option. If you have prominent love handles, to enhance the results of a tummy tuck simultaneous liposuction of these areas may be suggested. The goal is to have a smooth, flat abdomen that blends with the rest of your body. Dr. Dee believes that a patient should not be pressured into making an important and personal decision such as surgery.  In his office you will feel at home. Dr. Chattar-Cora believes the purpose of your cosmetic surgery consultation is for you to become educated and informed about abdominal body contouring surgery so that you can make an educated decision about whether an abdominoplasty is the right procedure for you.
Good candidates have reached a stable weight, do not smoke (or are in the process of quitting), and do not have medical conditions that prohibit safe surgery and normal wound healing. Patients whose weight has stabilized in their weight loss regimen or who feel they are at their expected weight are the best candidates for a tummy tuck. To determine if you are a good candidate for an abdominoplasty, during your consultation Dr. Chattar-Cora will review your medical history and examine you to suggest which procedure is best for you.
Types of abdominoplasty
There are three types of tummy tucks, and Dr. Chattar-Cora will explain each procedure and help you determine the procedure that is best for you:
Mini Abdominoplasty – removes the loose skin below the belly button (shortest scar)
Standard Abdominoplasty – removes loose skin and tightens the abdominal muscles (standard or handle bar scar)
Extended Abdominoplasty – tightens the abdominal muscles and removes loose skin from the abdomen and lower back   (longest scar extending around the love handles onto lower back)
By listening to you and understanding your expectations and examining you, an appropriate recommendation will be made. That suggestion might even be that nothing be done. Sometimes, Dr. Chattar-Cora may recommend a different procedure to save you time and money.
How long does the abdominoplasty surgery take?
The actual surgery will depend on which procedure(s) is (are) done but it usually takes two to four hours, and surgery is done under general anesthesia (mini abdominoplasty can be performed under sedation and local anesthesia). Afterwards you will spend time in the recovery room and will be discharged home when you have met all health and safety criteria.
To help prevent complications associated with fluid buildup you might have drains placed during your procedure. Instructions on caring for these drains and other postoperative instructions will be given to you when you are discharged home.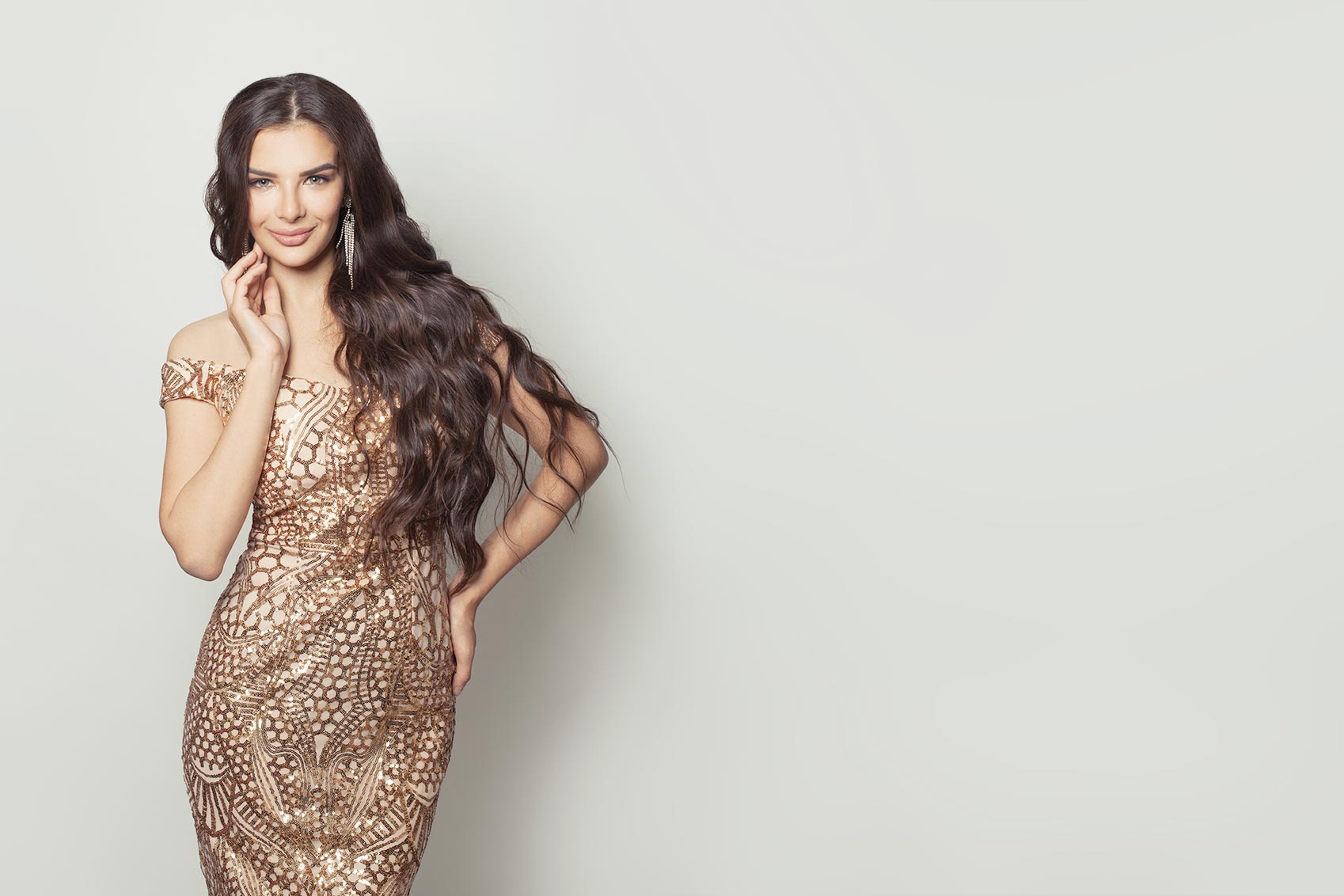 What will my follow up be?
You will be seen in our office within one week after your surgical procedure. Pain is usually well controlled with the medication provided to you. Once your pain is controlled without prescription medications you can drive a car.  Depending what procedure(s) you have done and what your activity level at your job is, plan on taking one to two weeks off from work.  All your routine follow-up care is included in the original surgical fee and covers one year of routine visits.
How soon can I return to normal activity?
You are allowed to shower the next day after surgery and drive a car within three to five days if you are not taking prescription pain medications. Recuperation after an abdominoplasty will vary depending on which procedure you undergo. Depending on which procedure is done light activity is comfortable in 7 to 20 days, but heavier activity will not be comfortable for about 6 weeks, especially if your muscles are tightened.
What will it cost?
The cost of an abdominoplasty in San Antonio varies based on the type of procedure that is done. We offer patient financing plans, so be sure to ask. The cost may include the following:
Surgeon's fee
Hospital or surgical facility costs
Anesthesia fees
For your abdominoplasty procedure Elite Plastic & Reconstructive Surgery is the right place to go to. Dr. Chattar-Cora will consult with you on all aspects of the procedure, including cost. Your satisfaction involves more than a fee. When choosing a plastic surgeon for cosmetic surgery, remember that your comfort with him or her are just as important as the final cost of the surgery. Dr Chattar-Cora takes his time to understand your goals and desire for the best long term outcome.
Most health insurance plans will not cover cosmetic surgery related complications, or another surgery to revise the appearance of your abdomen. You must carefully review your health insurance policy.
Tummy Tuck